upcoming
upcoming
upcoming
upcoming
upcoming
upcoming
upcoming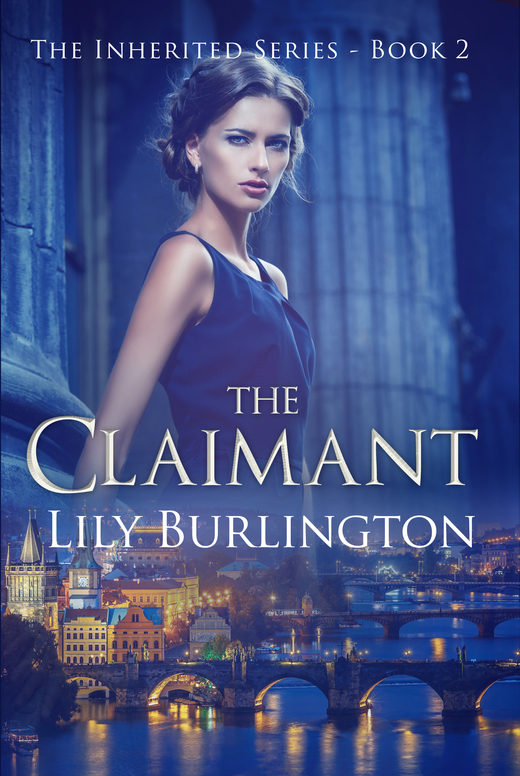 The Inherited Series Book 2: The Claimant
Cat has made the decision to stay with Leopold in Solis, leaving behind any chance of life as an average teenager. With the help of Governor Richard, she has found herself next in line for the throne of Arcadis, which is to be liberated from French control upon her ascension. But when ancient artifacts rumored to be lost centuries ago start to turn up, and Leopold is victim to a tragic and mysterious accident, Cat must step up and rule her people without his direction. With Antoine lurking around every corner, Cat may have to start plotting who will wear the crown of both countries if Leopold doesn't recover. Can truth and love survive when the path to the throne and crown is riddled with deception and daggers?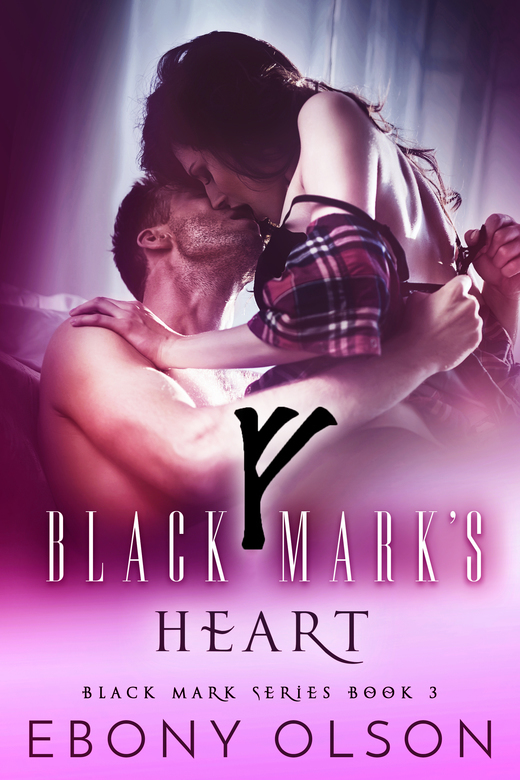 Black Mark Series Book 3: Black Mark's Heart
With a broken heart and a raging anger towards Darius, Mora and her unborn child go on tour where she puts all of her pent up emotions into her music, sky rocketing her career. She desperately tries to move on and start her new family without Darius casting his dark shadow on her life. But keeping Mora and Darius apart is like keeping a moth from a flame, and their distance doesn't last long before the couple is back to their old wicked ways. When things take a dangerous turn and one of Darius' fellow Fehu members becomes obsessed with Mora, she feels trapped. A fresh start could be just what she needs - but does she have the strength to leave behind the man who has always held her heart?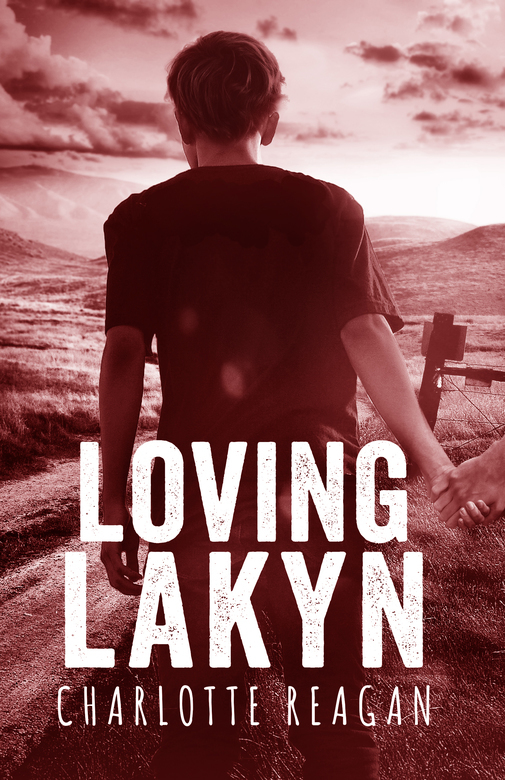 Loving Lakyn
Lakyn James is sixteen years old and hating every second of it. He was supposed to be done, He'd tapped out. End of story, Unsubscribe here. Suicide "attempt", they said. His intentions had no "attempt" in them. Re-entering normal life after "trying" to take your own life is weird. And when Scott White, the most popular guy in school, takes an interest in Lakyn - it only gets weirder. Lakyn usually hates people, but for some weird reason he can stand Scott. Okay...it's not that weird...Scott's hot. Unfortunately - or fortunately - for Lakyn, life has decided to give him a second chance. He's not happy about it, but maybe, with the help of Scott, he can learn to be. No promises though.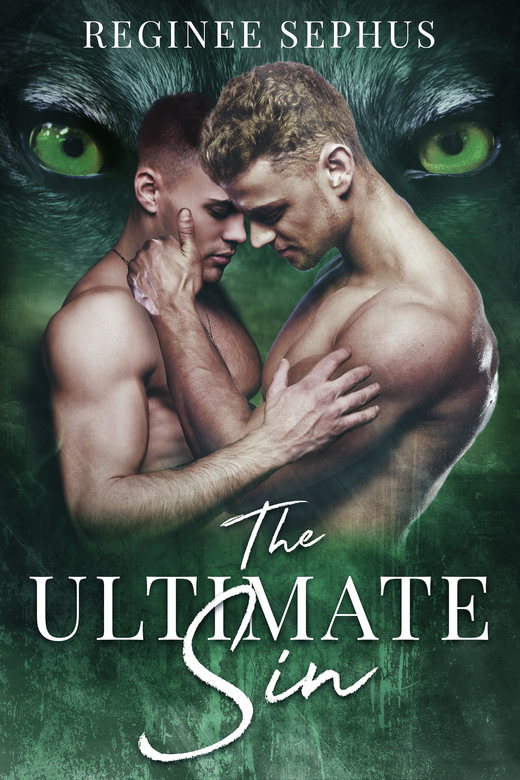 The Ultimate Sin
Jessie is everything everyone wants. He's smart, funny, hot, and the school's star quarterback. Being the preacher's son in a highly religious town, his life was expected to be perfect. He was expected to be perfect. But everyone has secrets…Jessie gets caught off guard when Zane, the sexiest bad boy with quite the rebellious streak shows up at his school. At the same time that Zane comes around, strange things start happening around town and in Jessie's heart - starting with the giant wolf in the forest and ending with sinful feelings for another man. Will Jessie let into his feelings and go against everything his father preaches, or will he be destroyed by a jealous ex of Zane's before he even gets the chance?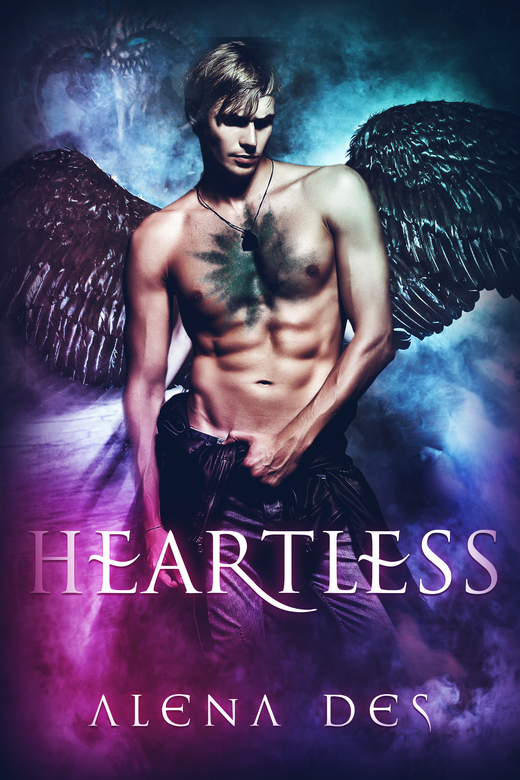 Kings Series: Heartless
Treason has consequences and Riley knows them all too well. He has betrayed Lucifer and now he is on the run. As an Angel of Deception and the son of The Sex Goddess, Riley has always been reckless; and it's finally catching up with him. With his heart encaged by the devil himself, he is slowly losing his soul, but when he meets Oriana something in him stirs. Used to women falling all over him, Riley becomes captivated when she is able to resist his charm. The unlikely pair is thrust together while murder, intrigue, and mayhem run amok during a newly raging Vampire war. Can these two souls save each other in a world that's crumbling around them?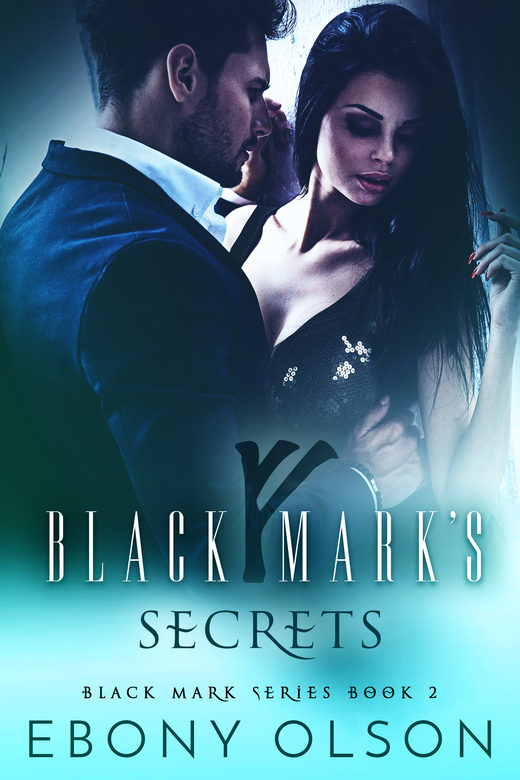 Black Mark Series Book 2: Black Mark's Secrets
"The problem wasn't that my body lusted for him, or that my heart beat faster in his presence. This wasn't the sort of man you ended up with, and I was not going to break my heart on Darius Rafal."Mora Ellis has drawn the line. No more crossing the professional boundary with her boss, the glorious and powerful Mr. Rafal. But despite her best efforts, she can't resist his familiar pull, and this time it's more than just lust, it's a need to be wanted. Darius has woken something inside of Mora she thought she'd buried long ago. She wanted him to love her. With high walls built around her heart, can Darius convince Mora to risk everything to be with him? Or will the secrets she is keeping from those around her be the undoing of her own happiness?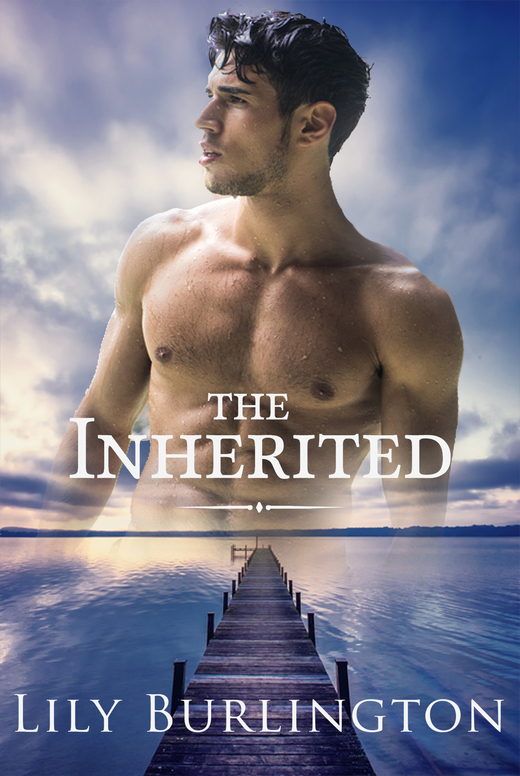 The Inherited
One second Catherine believes that she is a normal girl, the next she finds herself betrothed to a Prince. Together they are thrust into a world of political intrigue, ancient oaths, & deadly mystery.All Cat wants is to make it through her final exams and to get into a good university but that is put on hold when two men show up on her doorstep and tell her she is the last descendant of an ancient and forgotten royal bloodline. Not only that, but they offer her the chance of a lifetime trip to spend the summer living it up in castles and yachts off the coast of France. The only hitch is that she has to be a brooding prince's arm candy.A summer of parties and beaches changes faster than the tides when old secrets begin to be unearthed and blood binding decrees are called upon. Can truth and love survive when the path to the throne and crown is riddled with deception and daggers?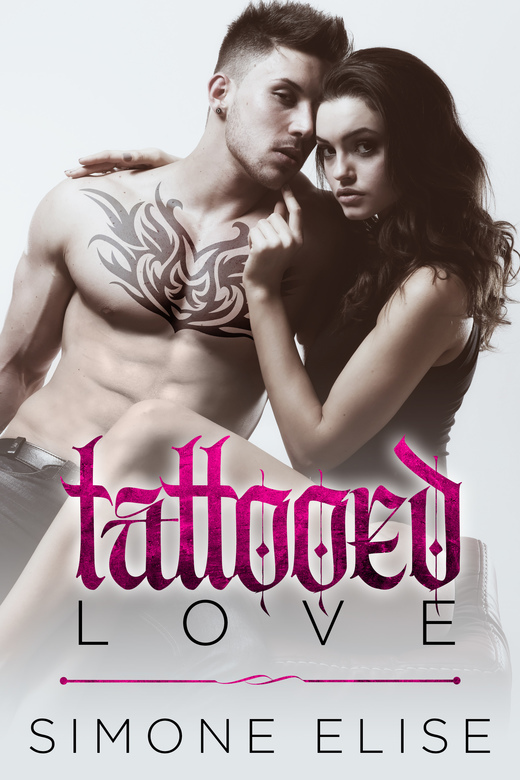 Tattooed Love
When your heart rules your mind, you don't get to choose who you love. But what if that love could lead to your own destruction?Amber is a rebellious high school senior and the only girl in a family of outlaw bikers. Her four brothers left when she was young to keep her away from their style of life, but despite their efforts, she's wrapped up in criminal activities and her life is rapidly spiraling out of control. With her life finally going up in flames, adding fuel to that fire is smouldering and infamous biker Jax. As she begins to fall for her dangerous love and throw caution to the wind, Amber might not be able to turn back from the risky path she's chosen...Being together might be dangerous, but, after all, outlaws are meant to break the rules.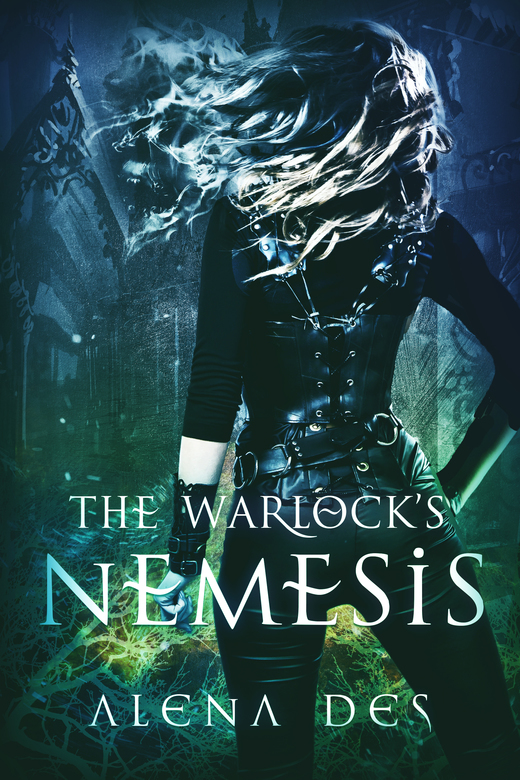 Kings Series: The Warlock's Nemesis
The world is devastated by a deadly virus which threatens humans' very existence. In an alliance with the humans, the witch coven sends Alice as a healer. With resources stretched thin, and with no information on the cause of the sickness, what Alice can do is limited. However, whoever is behind the creation of the virus has another target in mind. Things take a sinister turn as Tannon, the powerful warlock faces his greatest nemesis yet. Will the identity of his nemesis be his downfall? Take this journey as Alice and the warlock join hands to find the solution to the extinction of all species, and fight the enemy who is so far away, and yet so near at the same time.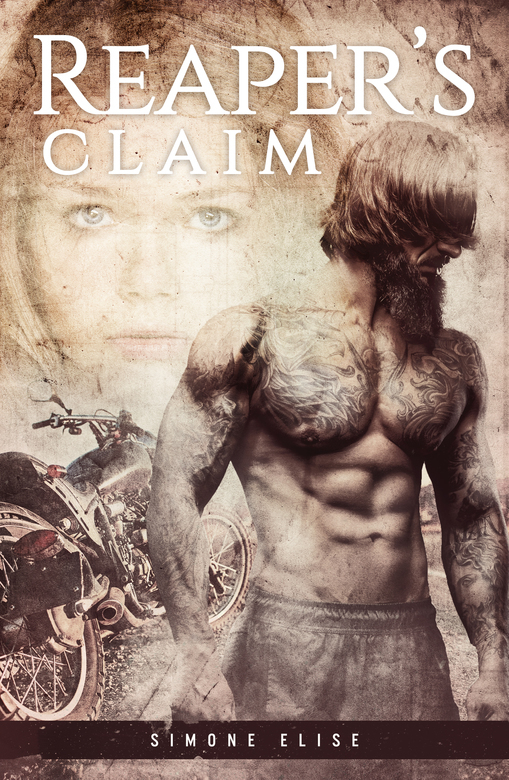 Reaper's Claim
"Reaper can claim me anytime. This book was completely addicting, the combination of love and danger was smoking hot. Book me a room at Satan's Sons Clubhouse!" "The story plot is perfection and if you love bad boys then your sure to love Reaper (Kade). Kade and Abby's story is a must read for action, drama, and a love story. WARNING: this book can give you major feels!!"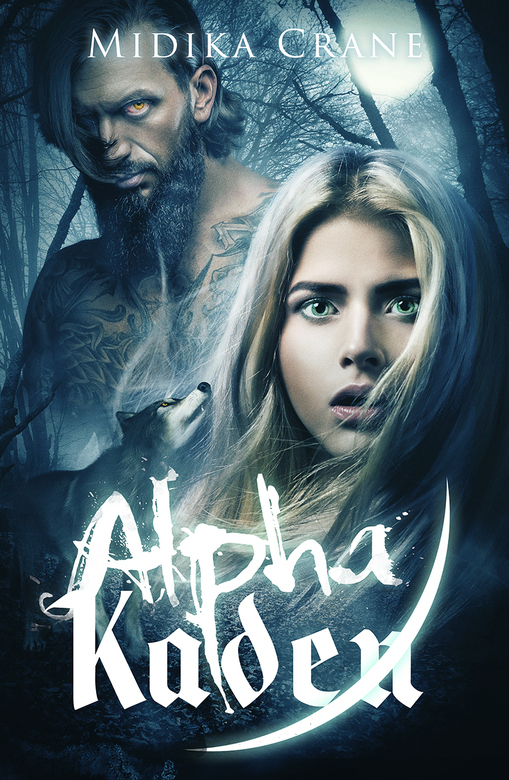 Alpha Kaden
"Alpha Kaden is definitely one of the best stories I've ever read. Once you start reading it you just can't get away from the amazing characters and their exciting story. I love the whole series and recommend it to everyone who is fan of fantasy and romance"."Beautifully written, keeps you on the edge of your seat with the original plot line. One of the best things about this book, besides the amazing grammar, is how the author makes you feel the emotions of the characters. Amazing book! I've reread this book plenty times over; it's too good! Hard to put down!"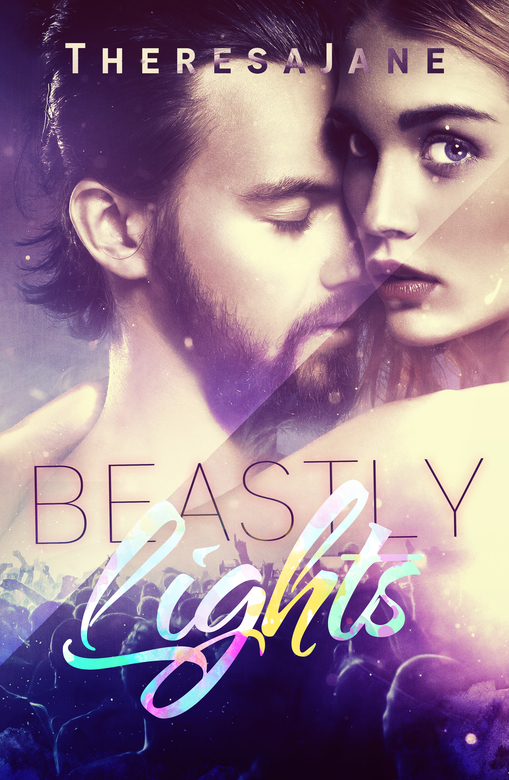 Beastly Lights
"Beastly Lights is the perfect book. I LOVED the ending, though I hope this isn't the last we see of Freya and Liam. I think this is the best book I've ever read, I la la loved it.""THIS BOOK GETS REAL! My heart ached at times and raced at times. I cried, I laughed, I got angry, I got excited. It truly had ALL the feels. The mischief that Freya stirs up when she first arrives at Liam's penthouse is laugh out loud funny. I highly recommend this one!"
Just Juliet
"It feels real without being tedious, and heart-warming without being sappy. It's not all roses, and it's not all doom and gloom. It's great." "Just Juliet is the story I wish I could have given to my parents to read when I was 16 so that they knew what I was going through."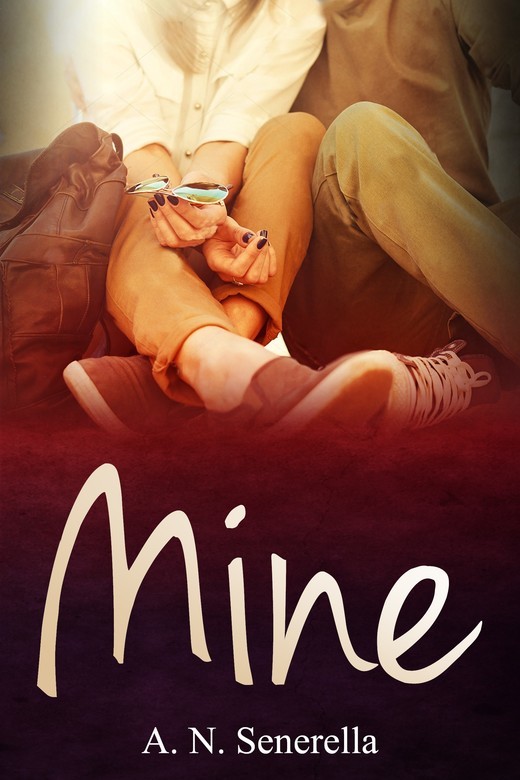 Mine
"Simply amazing story. It shows the reality and I love that fact. The way that story flows is simply amazing. The description of feelings is damn good, one can feel it while reading. The ending is superb." "I can not explain the feelings I have right now. I read this whole book in three hours because I could not put it down. It was very mysterious and had many plot twists.