upcoming
upcoming
upcoming
upcoming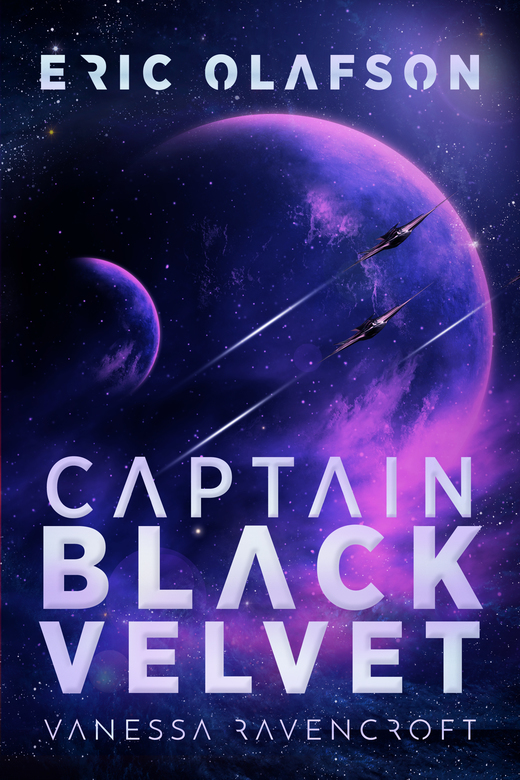 Eric Olafson: Captain Black Velvet
Follow Eric Olafson's epic adventure through a multi cultural mega civilization as he goes deep undercover in the 51st century as Black Velvet - a female pirate captain of a mysterious background. Thrust into the life of a starship captain, Eric Olafson is now the commanding officer of the famous spacecraft, the USS Tigershark. On their mission to hunt pirates and criminals, Eric and his unusual crew are sent into Freespace, disguised as the very outlaws they are chasing. Eric reveals himself as Black Velvet, a gorgeous female with long blonde hair, a killer body, and a reputation that stirs fear throughout the galaxies in civilians, space pirates and criminals alike. Eric is still oblivious to the fact that he is destined to play a central role in an ancient conflict of cosmic proportions, but something is stirring.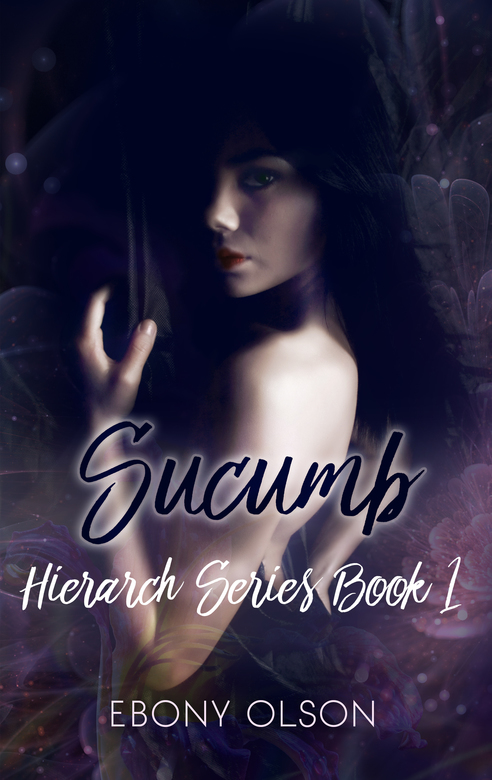 Succumb
Some say the terrors of the past can haunt you, that they will mold you into the person you will become. If that's the case, Seraphina Gaelach is going to be very dark and twisted. After all, you would expect nothing less from someone tied to the menacing but incredibly hot Sebastian Maviper - The Angel of Death.Seraphina has been to hell and back, struggling to fit into society and being shunned for the immortality her power could bring. She craves to be loved, but danger is lurking at every turn, and despite her good intentions trouble seems to follow her.Will she ever be able to find love in a world where unknown species are ever present and dark pasts haunt her? And is she can, will that love be enough to save her from both inner and outer demons?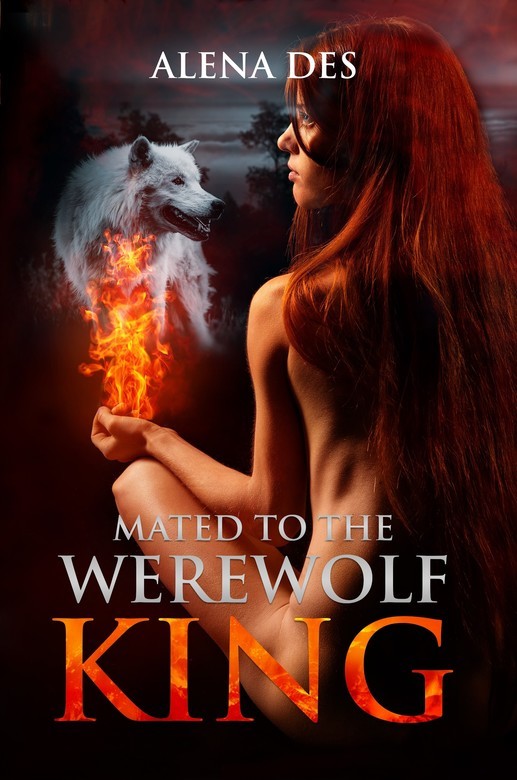 Mated To The Werewolf King
When Annabelle discovers that she is not the true daughter of the Alpha in her pack, her world, as she knows it, comes crashing down and she finds herself running to hide from the tyrannical Demon Lord who is hellbent on finding her. Seeking protection, she flees to the court of the Werewolf King. He's arrogant, stubborn and discerning of her very being, but willing to defend her… for now. Will the Werewolf King yield to the Demon Lord's ultimatum and give her to the enemy or will she be the cause of a looming war between the two species?More importantly, what does the Demon Lord want with Belle? She's only a werewolf… isn't she?
Black Mark's Resistance
You've never been wanted. You've never been loved. You release your emotions by bleeding and having sex. But now, the hottest person alive develops a sudden interest in you. What do you do?Mora has never had an easy life. Physically and mentally abused by her mother, she's never known what being wanted or loved felt like. Her only relief? Sex, bleeding and playing the cello. And now, her new boss, Darius, has shown an interest in her character. Will Darius become another danger in Mora's life, or is he the absolution she's been internally wishing for?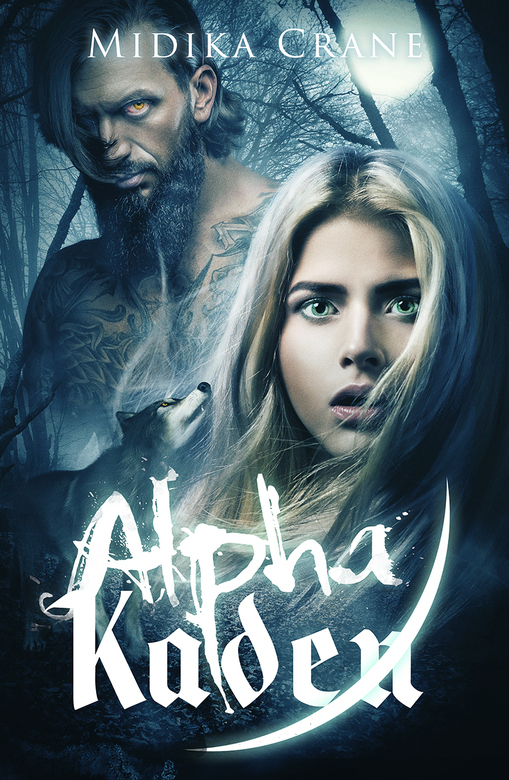 Alpha Kaden
"Alpha Kaden is definitely one of the best stories I've ever read. Once you start reading it you just can't get away from the amazing characters and their exciting story. I love the whole series and recommend it to everyone who is fan of fantasy and romance"."Beautifully written, keeps you on the edge of your seat with the original plot line. One of the best things about this book, besides the amazing grammar, is how the author makes you feel the emotions of the characters. Amazing book! I've reread this book plenty times over; it's too good! Hard to put down!"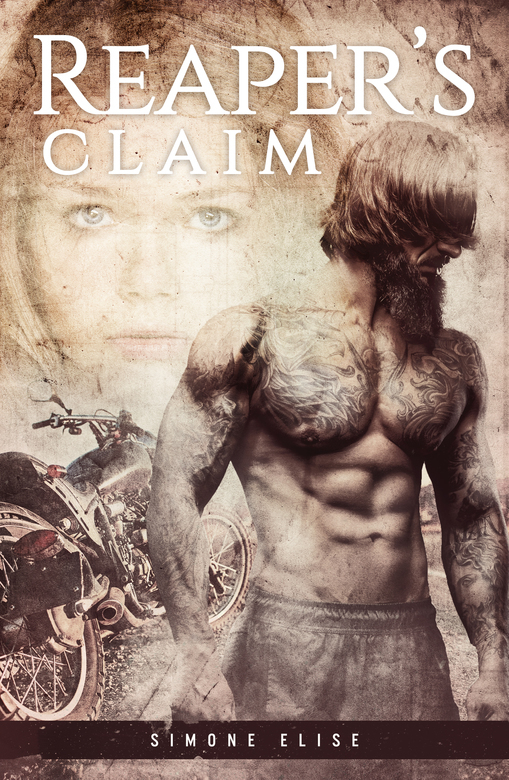 Reaper's Claim
"Reaper can claim me anytime. This book was completely addicting, the combination of love and danger was smoking hot. Book me a room at Satan's Sons Clubhouse!" "The story plot is perfection and if you love bad boys then your sure to love Reaper (Kade). Kade and Abby's story is a must read for action, drama, and a love story. WARNING: this book can give you major feels!!"
Just Juliet
"It feels real without being tedious, and heart-warming without being sappy. It's not all roses, and it's not all doom and gloom. It's great." "Just Juliet is the story I wish I could have given to my parents to read when I was 16 so that they knew what I was going through."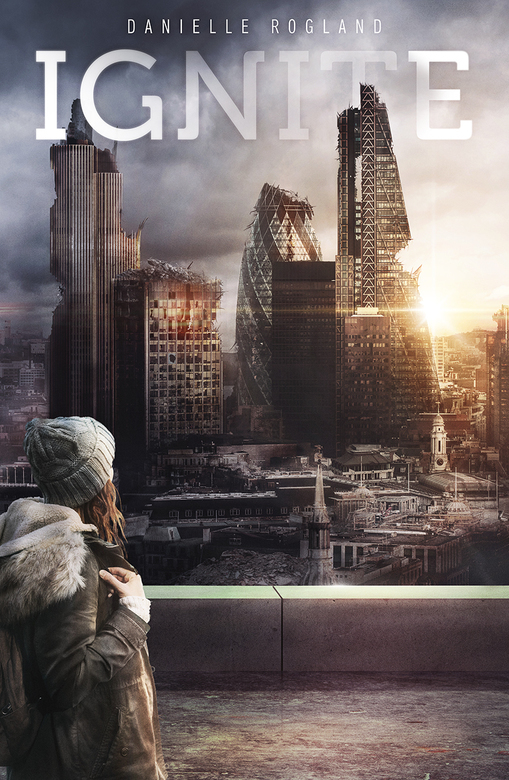 Ignite
"This was an amazing read! I was hooked from the very first chapter, holding my breath to see what would happen next. The characters are rich and vibrant, and the world Danielle has created is fascinating. If you love YA, you MUST read this book. Such a smart, brilliant debut novel. I loved it!""Kudos to Danielle Rogland, author of Ignite, perhaps one of the best stories I've ever read before, for her conception of the plot and pacing and style of writing and in addition to her exceptional use of punctuation and grammar, a true masterpiece to be sure. I wish her all the best in her future endeavors as an author."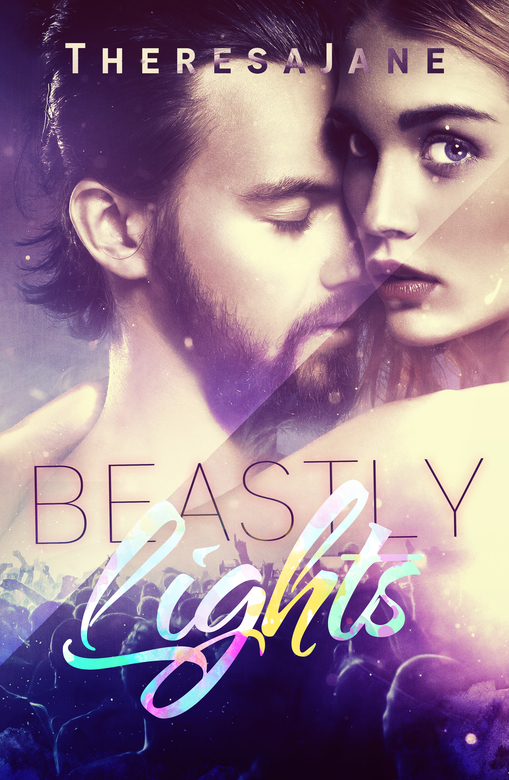 Beastly Lights
"Beastly Lights is the perfect book. I LOVED the ending, though I hope this isn't the last we see of Freya and Liam. I think this is the best book I've ever read, I la la loved it.""THIS BOOK GETS REAL! My heart ached at times and raced at times. I cried, I laughed, I got angry, I got excited. It truly had ALL the feels. The mischief that Freya stirs up when she first arrives at Liam's penthouse is laugh out loud funny. I highly recommend this one!"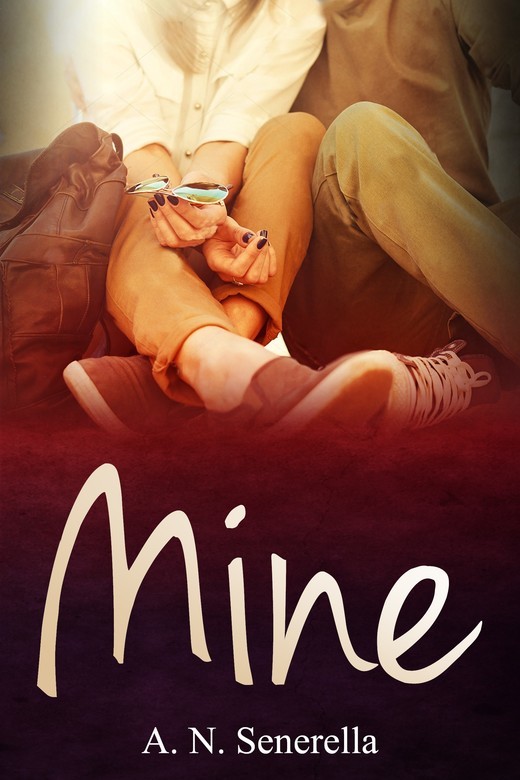 Mine
"Simply amazing story. It shows the reality and I love that fact. The way that story flows is simply amazing. The description of feelings is damn good, one can feel it while reading. The ending is superb." "I can not explain the feelings I have right now. I read this whole book in three hours because I could not put it down. It was very mysterious and had many plot twists.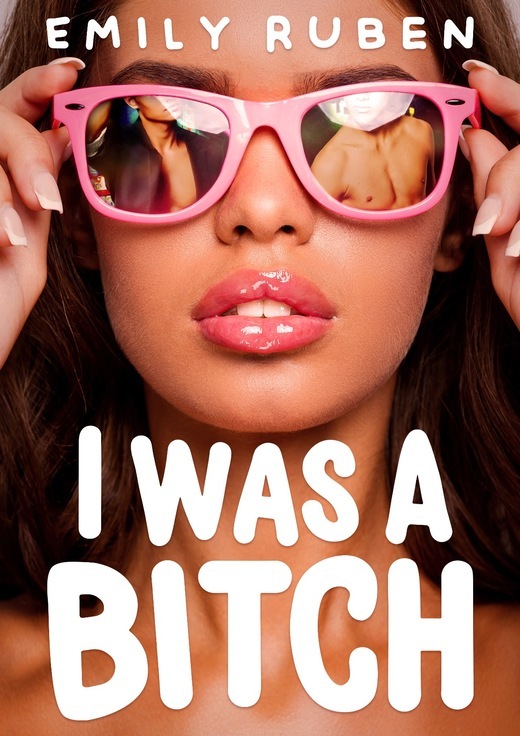 I Was A Bitch
"Absolutely sensational, there are literally no words to sum it up. Any word that means great, or best/better would be an understatement to how good this story really is.""I loved this book! Just when you think you know how things will turn out you get surprised."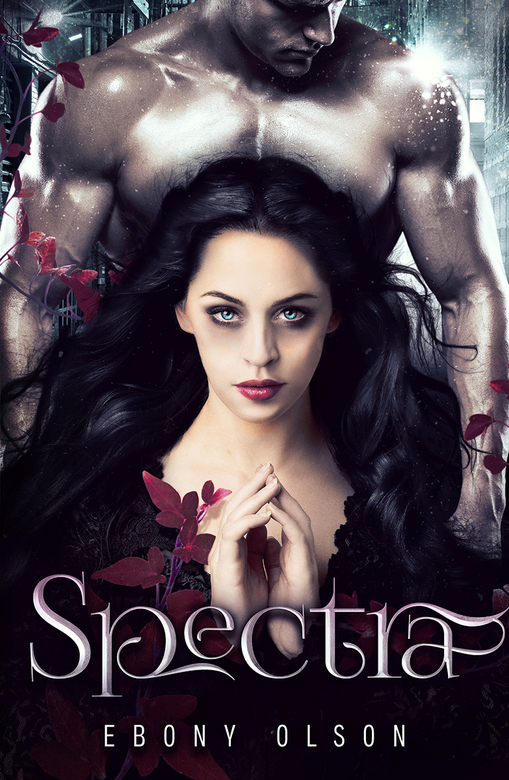 Spectra
"Spectra will get your blood pumping and your heart racing with the exciting action as well as the steamy romance.""I am in love with both Bay and Mercury after reading this book. Spectra is one lucky lady to keep the attention of those two hunks. I wished I could trade places with her on more than one occasion."